The PRBCC is the premier registration body for breeding and showing pedigree Ragdoll cats in the UK. The health, welfare and wellbeing of all cats is our mission.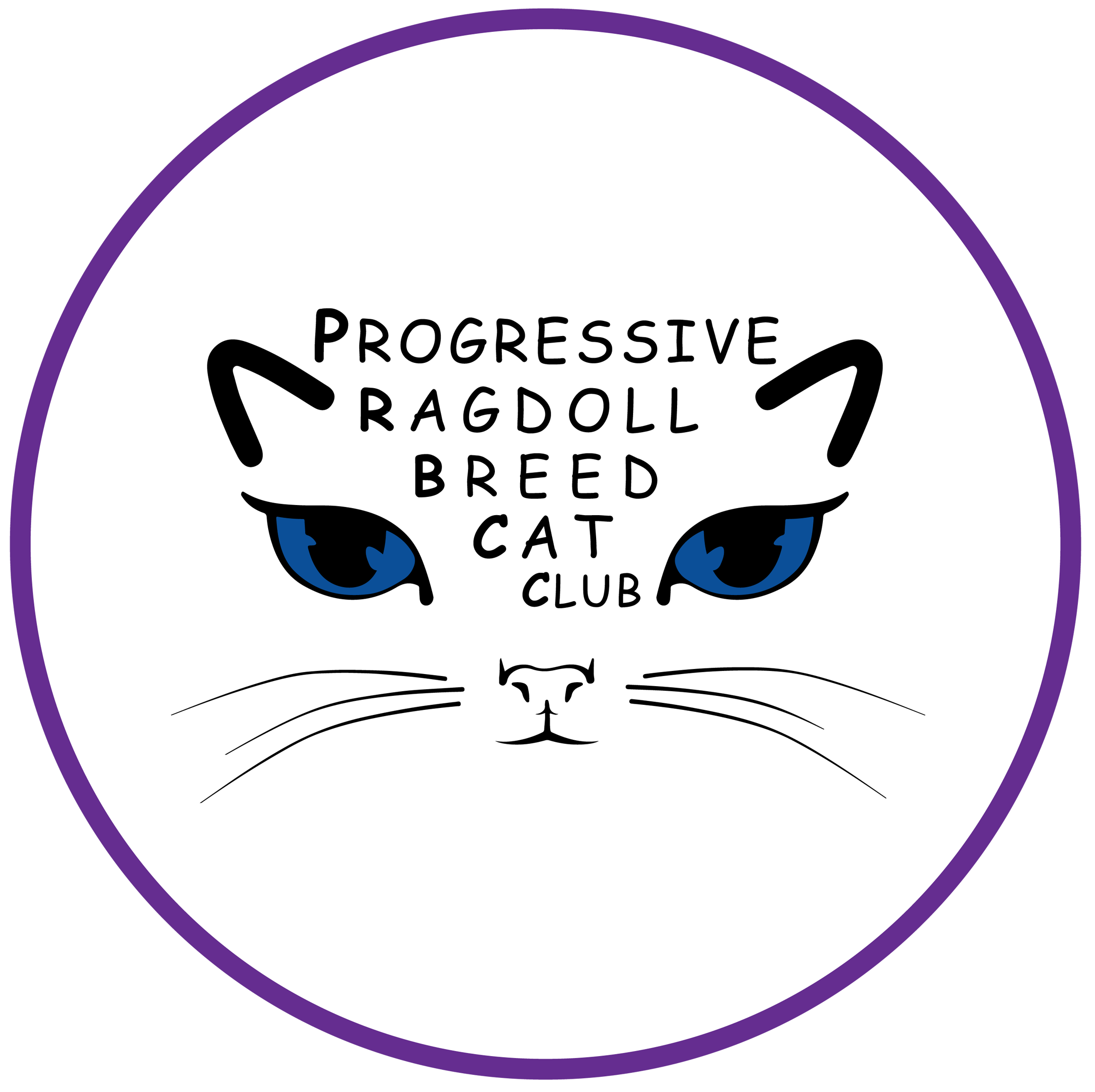 All of the breeders listed below are registered with the Governing Council of the Cat Fancy and have been Members of the Club for over 2 years after being Mentored by the Committee.
Can all breeders on this list please look at all information available and please let us know of any updates required.
NOTICE TO BREEDERS
When registering your litters please check that the amount you have agreed to pay is the amount taken from your bank account. We have been informed of differences by one of our club members.
PLEASE NOTE THAT INCLUSION ON THE CLUB WEBSITE BREEDER LIST WILL ONLY BE GRANTED AFTER COMPLETING TWO YEARS MEMBERSHIP, AND HAVING ATTENDED A CLUB SEMINAR
​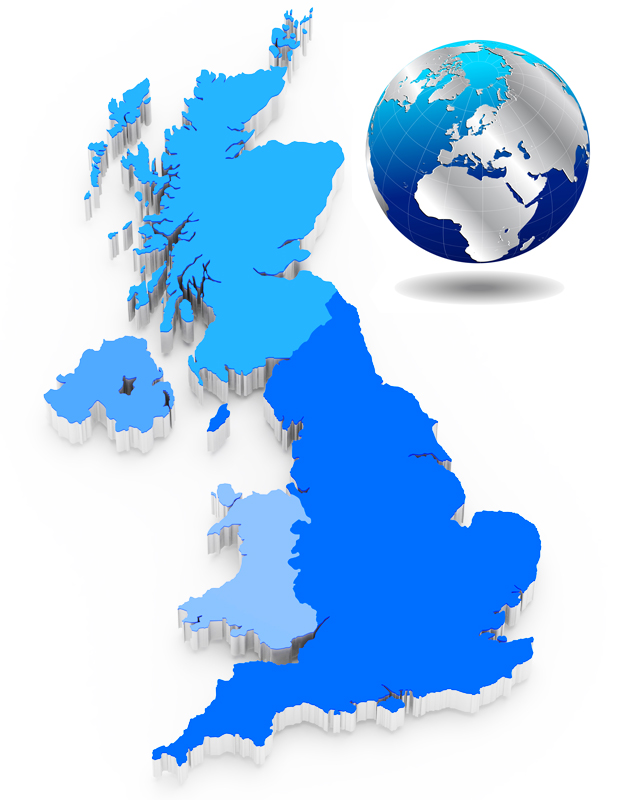 Giving Cats Care Forever!
The Ragdoll is best known for its docile and placid temperament and amazingly affectionate nature. They seek out human companionship at every opportunity and will never be far from your side.